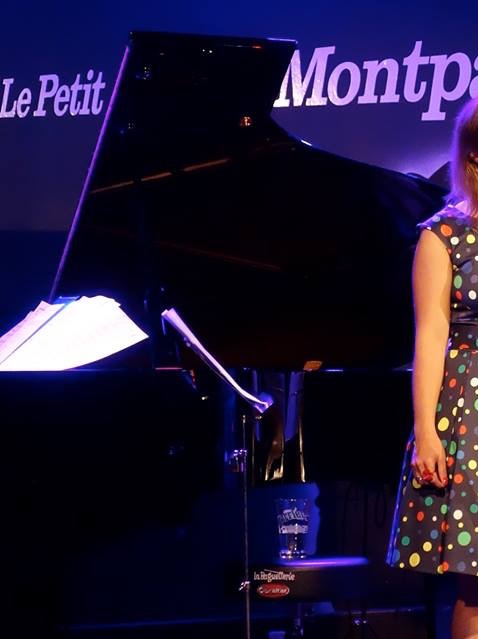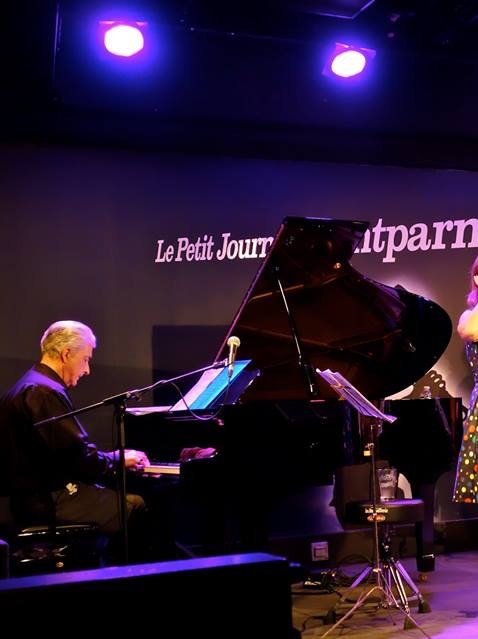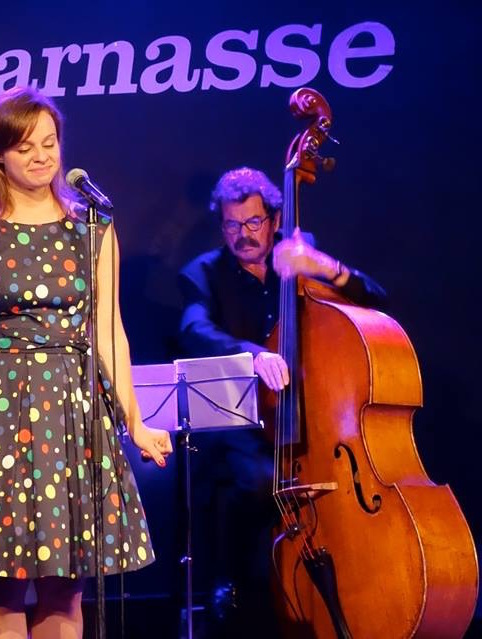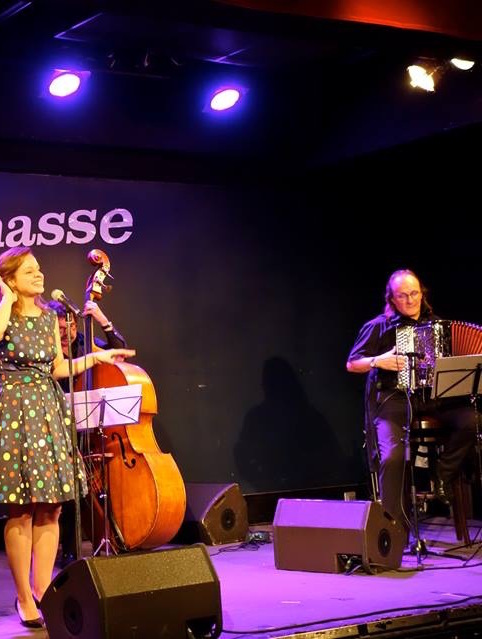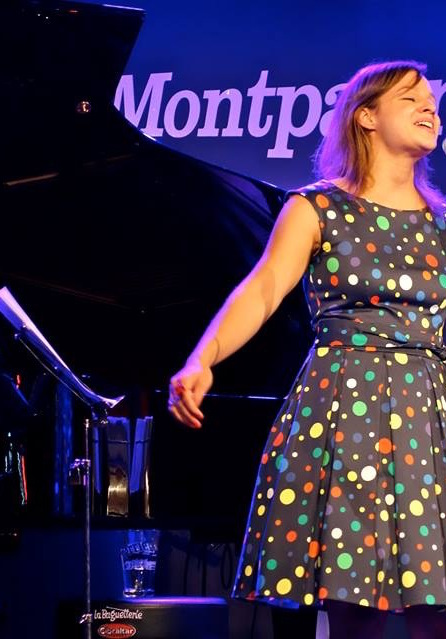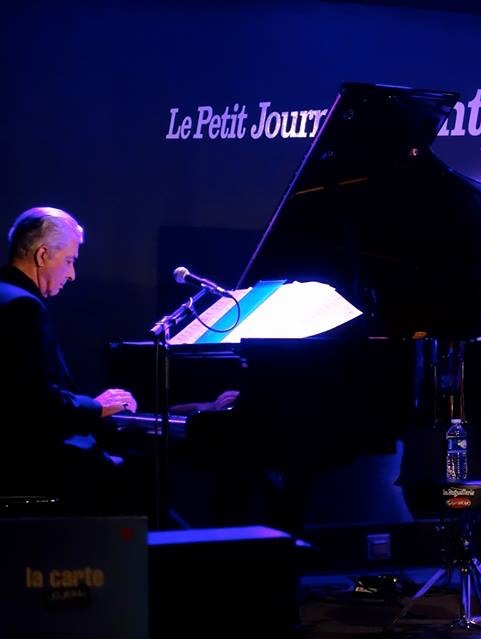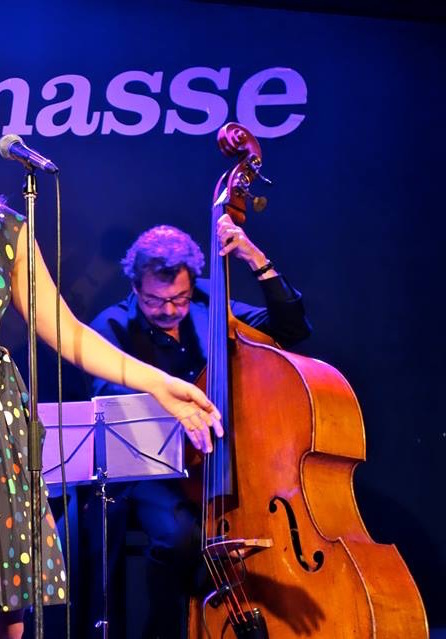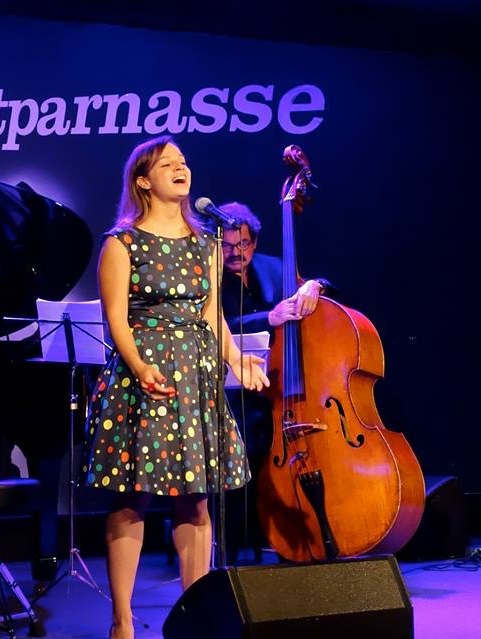 upcoming
Sunday November 12, 2017 at 2pm - Theatre Row, NYC
2017 UNITED SOLO THEATRE FESTIVAL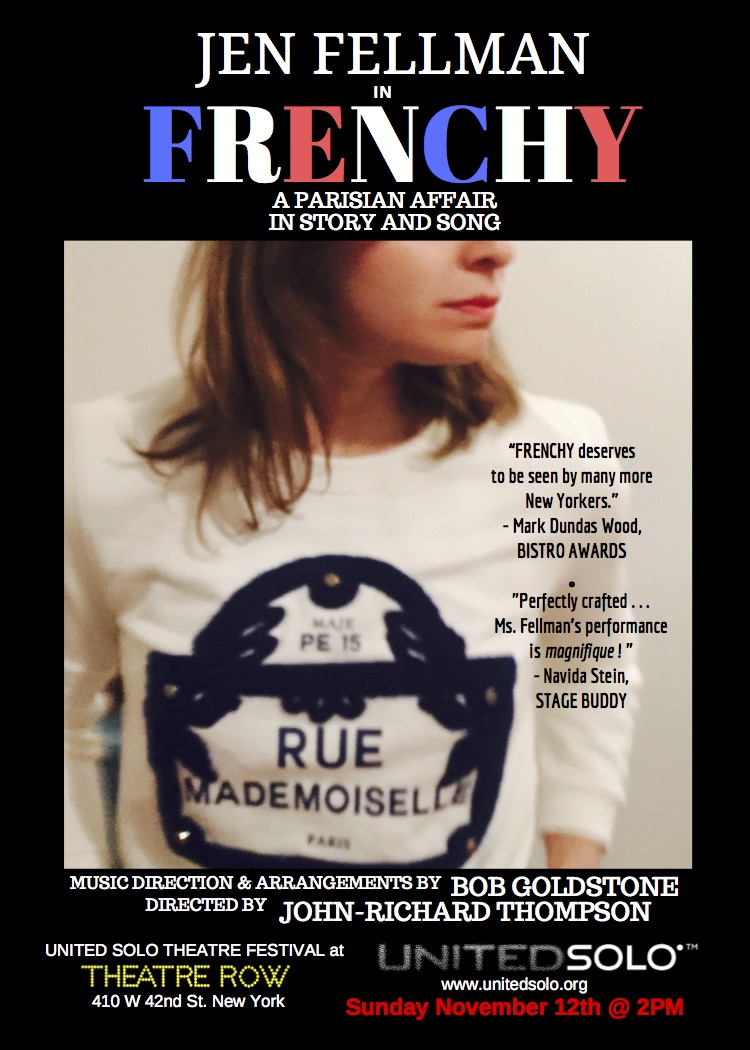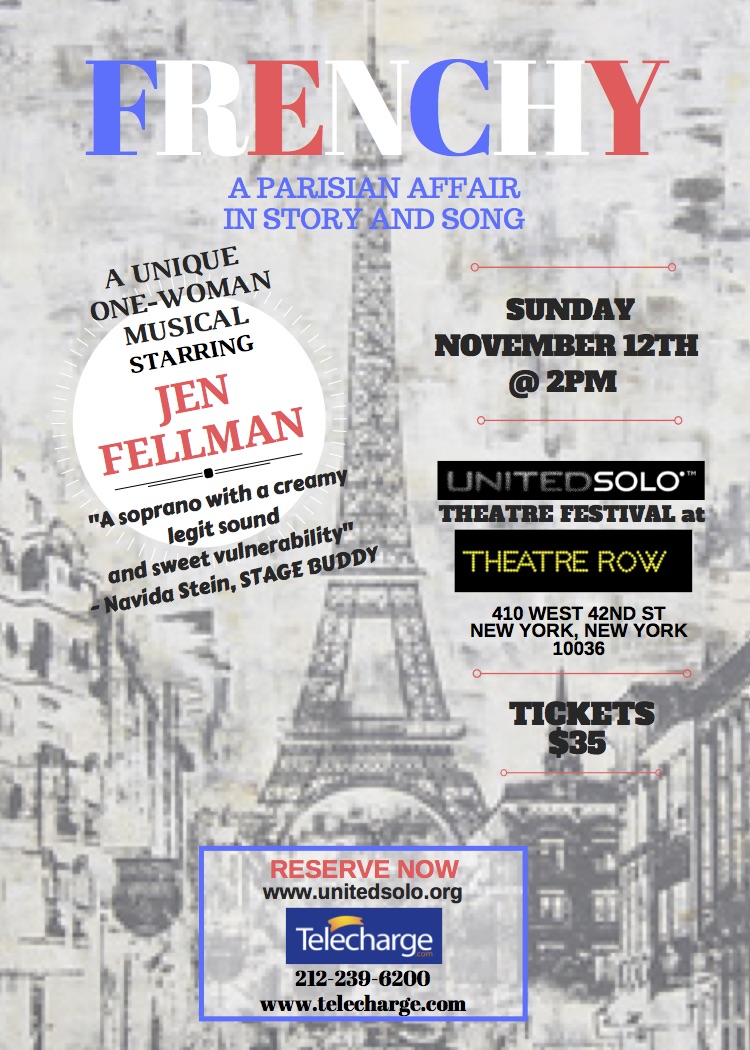 United Solo
THE WORLD'S LARGEST SOLO THEATRE FESTIVAL
in it's 8th season at Theatre Row presents:
FRENCHY - A Parisian Affair in Story & Song
on
Sunday November 12 @ 2PM
Starring
JEN FELLMAN
Director: John-Richard Thompson
Music Director & Arranger: Bob Goldstone
TICKETS ON SALE NOW: $35
(plus $2.25 theatre restoration charge)
Tickets:
http://unitedsolo.org/us/frenchy-2017/
or
www.telecharge.com / 212-239-6200
and at the Theatre Row Box Office
410 West 42nd Street, New York City

Friday April 7, 2017 at 7pm - Don't Tell Mama, NYC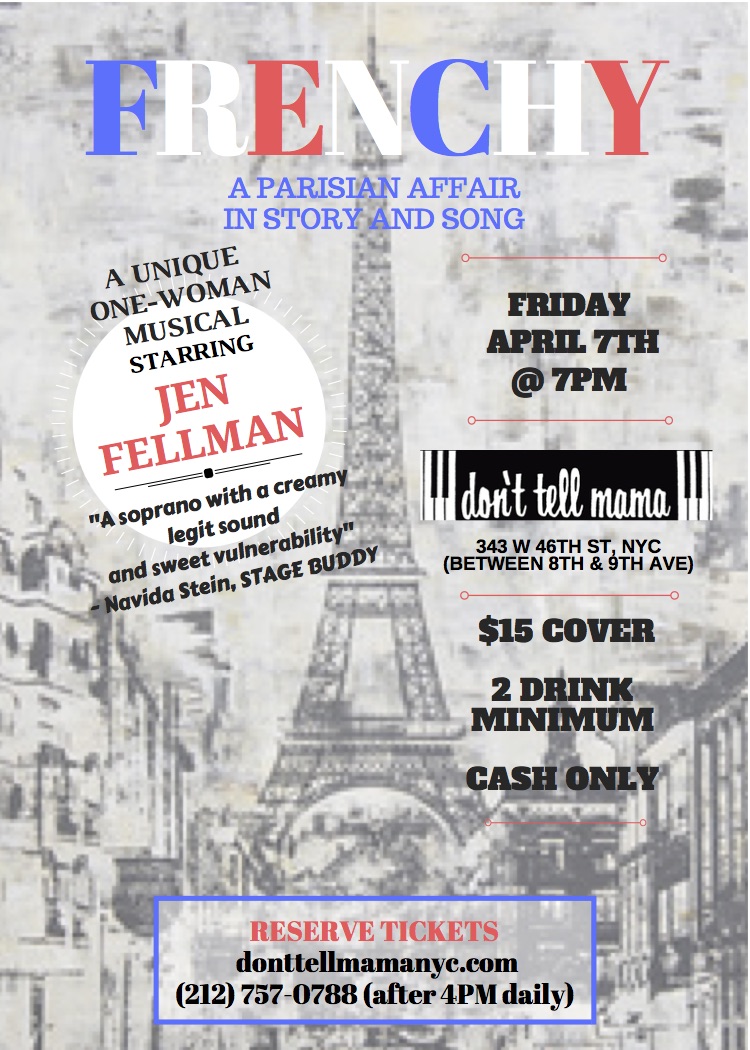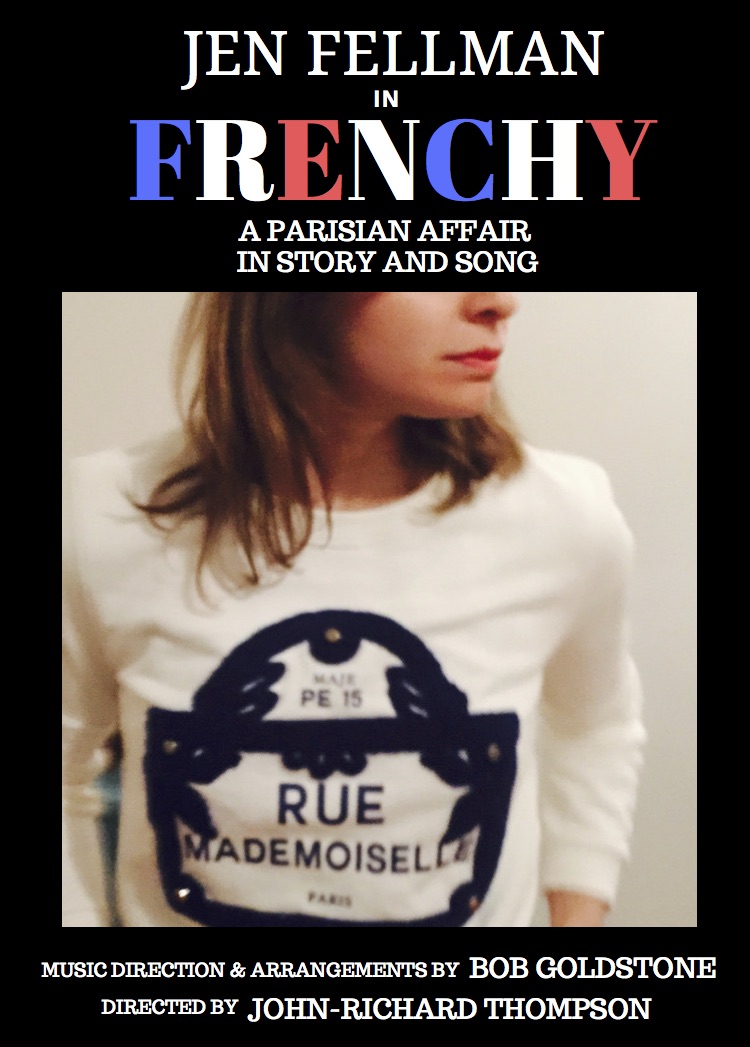 "A striking piece of cabaret theatre"
"Fellman was poised and powerful...Her voice...thrillingly expansive"
"FRENCHY is cabaret that deserves to be seen by many more New Yorkers."
—Mark Dundas Woods, BISTRO AWARDS
"Perfectly crafted"
"A soprano with a creamy legit sound and sweet vulnerability"
"Ms. Fellman's performance is magnifique!"
"The audience was smitten with Ms. Fellman . . . reminiscent of a young Audrey Hepburn, the audience was ready to follow her to Antartica, but fortunately she takes us to Paris instead!"
—Navida Stein, STAGE BUDDY
"This lovely soprano's voice made the bittersweet sounds of the French repertoire sound sublime."
—Magda Katz, TIMES SQUARE CHRONICLES
Experience Paris and the Parisians as never before – with songs sung by a most Parisian of Americans!
In this unique one-woman musical, Jen transforms from American tourist to genuine Parisian — exploring the differences between French and American cultures — sharing personal adventures, triumphs and heartache from her life in Paris.
With the music of...Cole Porter, George Gershwin, Josephine Baker, Michel Legrand, Edith Piaf, Boris Vian, Mistinguett, Maurice Chevalier and more! The music of Broadway meets the music of Les Grands Boulevards!
DON'T TELL MAMA
343 W 46th Street (Between 8th & 9th Avenues)
$15 COVER
2 DRINK MINIMUM
CASH ONLY
RESERVE TICKETS
ONLINE
at donttellmamanyc.com (preferred)
or by PHONE 212-757-0788 (after 4PM daily)
Saturday July 2, 2016 - Chez Josephine, NYC
Saturday July 16, 2016 - Chez Josephine, NYC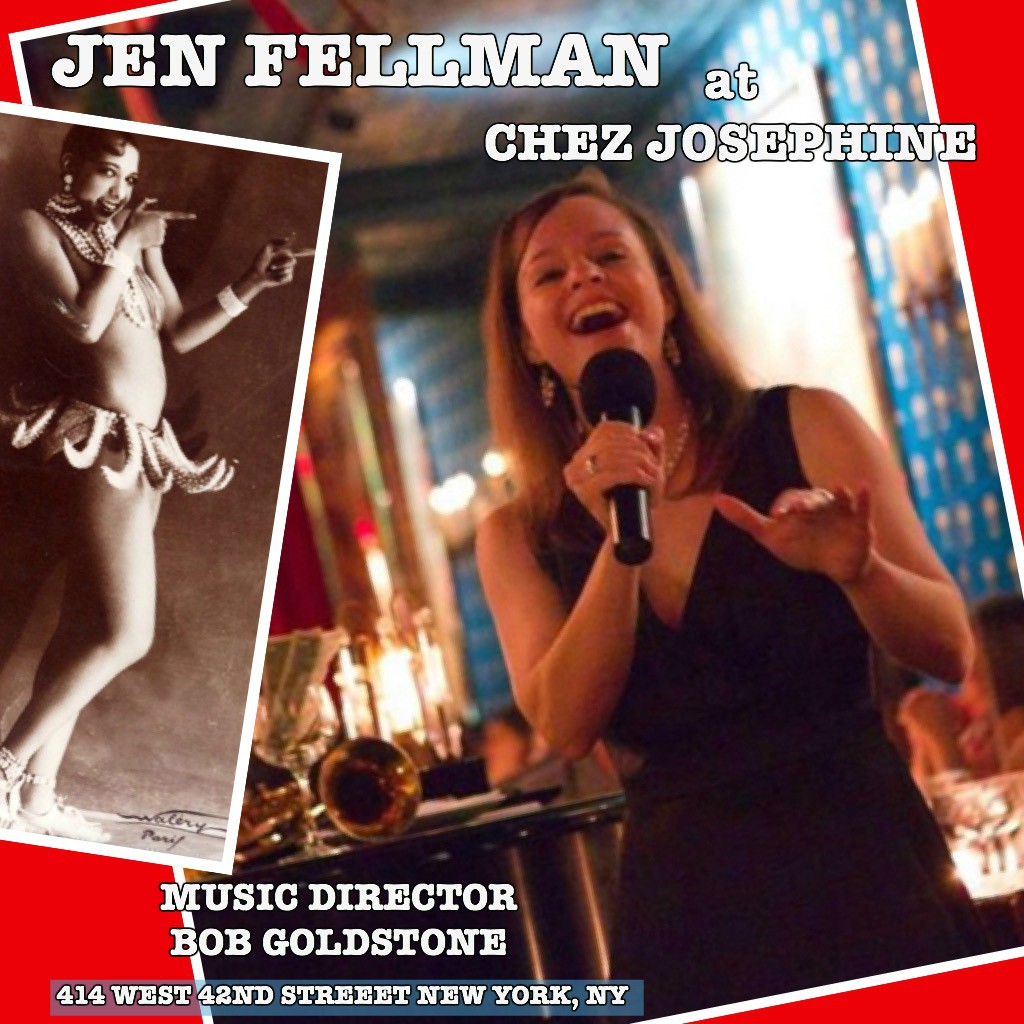 Vocalist Jen Fellman and pianist Bob Goldstone perform together at the beautiful Chez Josephine!
Two 1-hour sets at 8PM & 10PM
**NO COVER FEE - just come by for dinner and/or drinks during the sets!
Reservations are always a good idea:
www.chezjosephine.com
OR 212-594-1925
Located at 414 W 42nd Street, New York, NY
Named after the famous Josephine Baker, "Chez Josephine is a bubbly return to the joie-de-vivre of Paris of the 1930's".
Come experience France – and Paris in particular – as never before!
The music of Josephine Baker, Edith Piaf, George Gershwin, Cole Porter and more.
An evening of songs sung by a most Parisian of Americans!
MONDAY JULY 11, 2016 - PLAYS & PLAYERS THEATRE, PHILADELPHIA


You can also see Jen on MONDAY, JULY 11 at 7:30PM performing in Philadelphia with 1812 PRODUCTIONS as part of...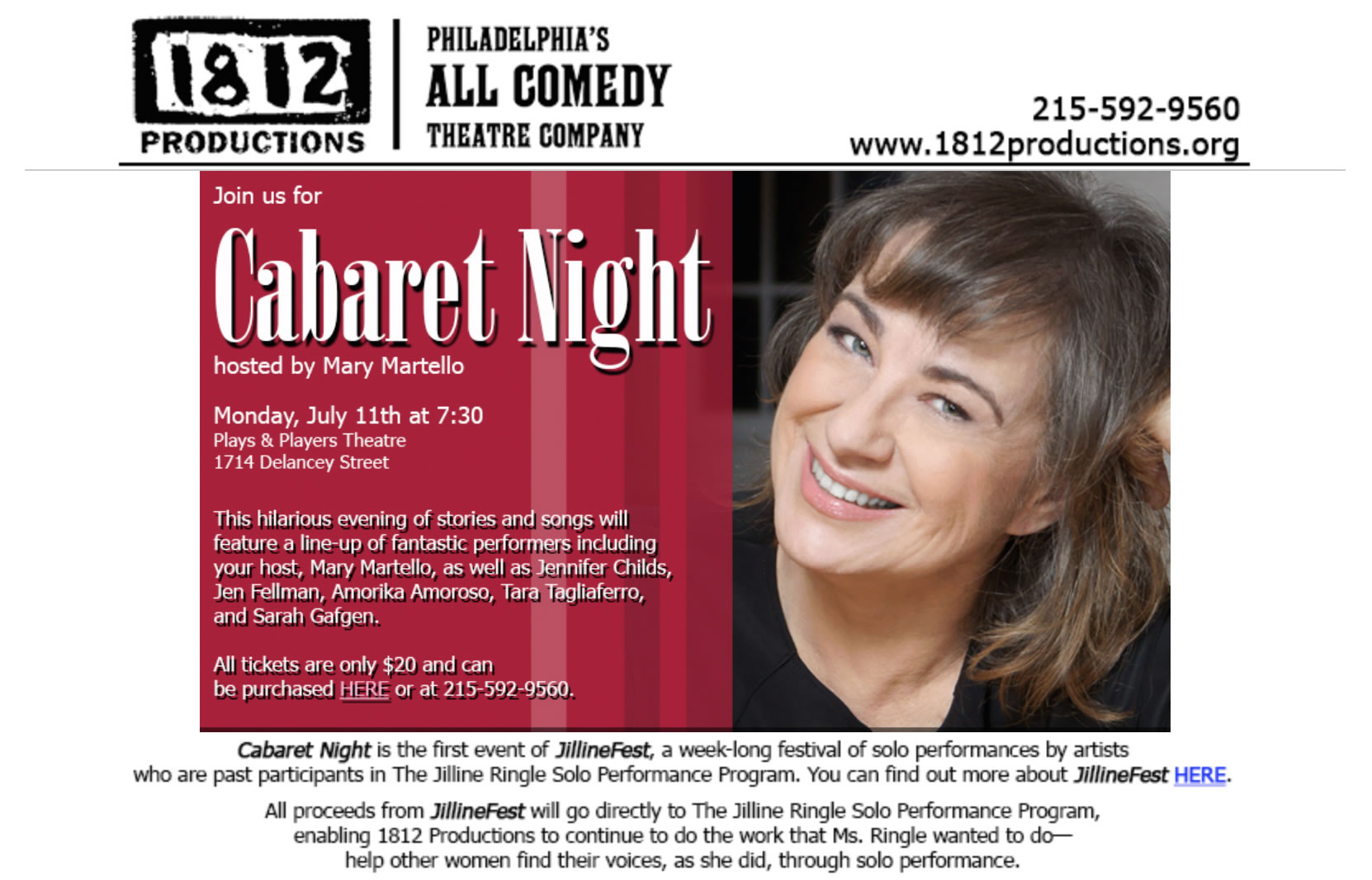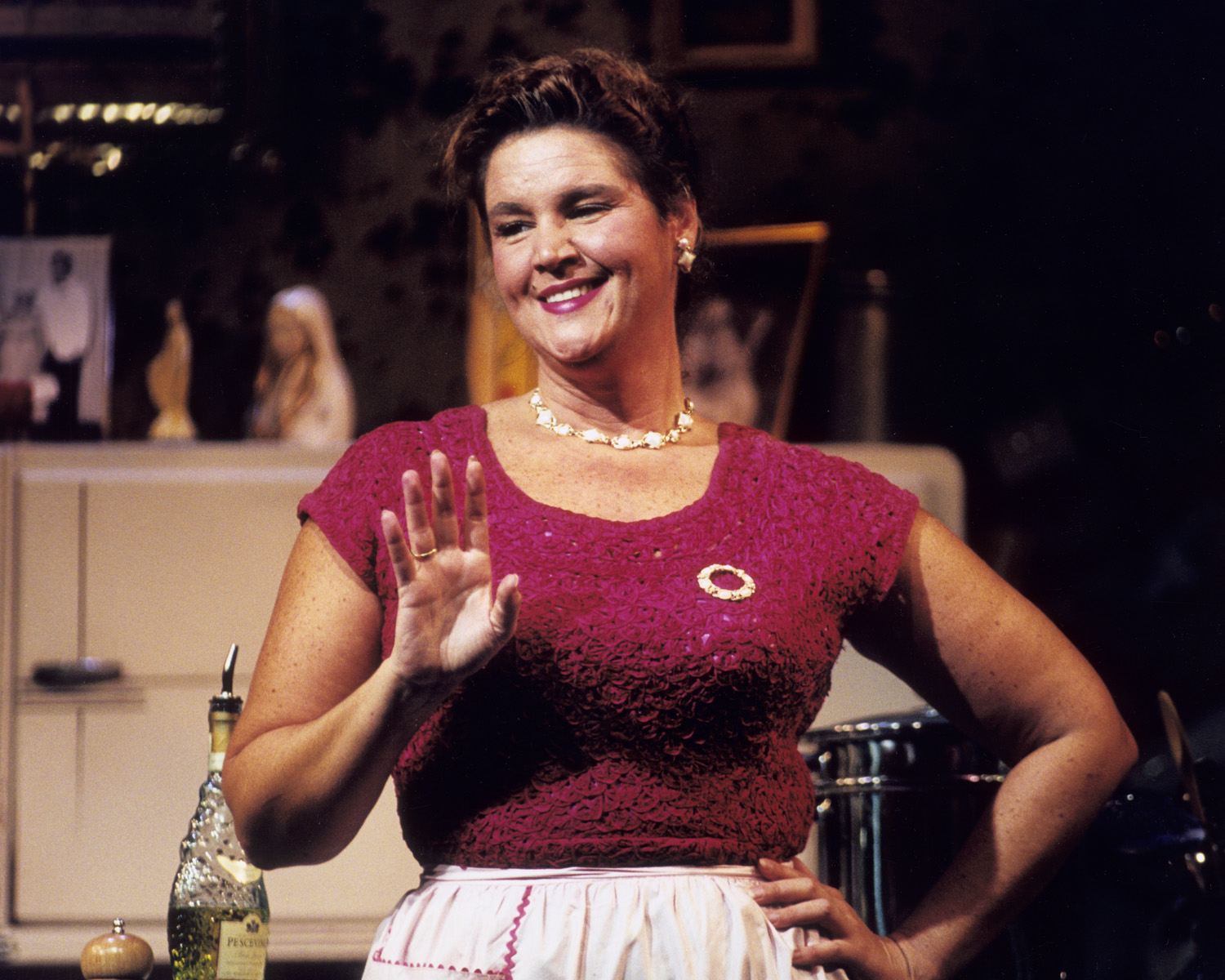 - ​Jilline Ringle -
Jen participated in the Jilline Ringle Solo Performance Program in 2009, with her one-woman show, A Singer's Circus. On July 11th, Jen will feature songs from this show, weaving together her own story as a singer with the lives and music of Judy Garland and Edith Piaf!
FOR TICKETS AND MORE INFORMATION CLICK HERE or CALL (215)-592-9560
UPCOMING PERFORMANCES IN NEW YORK and PHILADELPHIA -
MORE INFO COMING SOON!