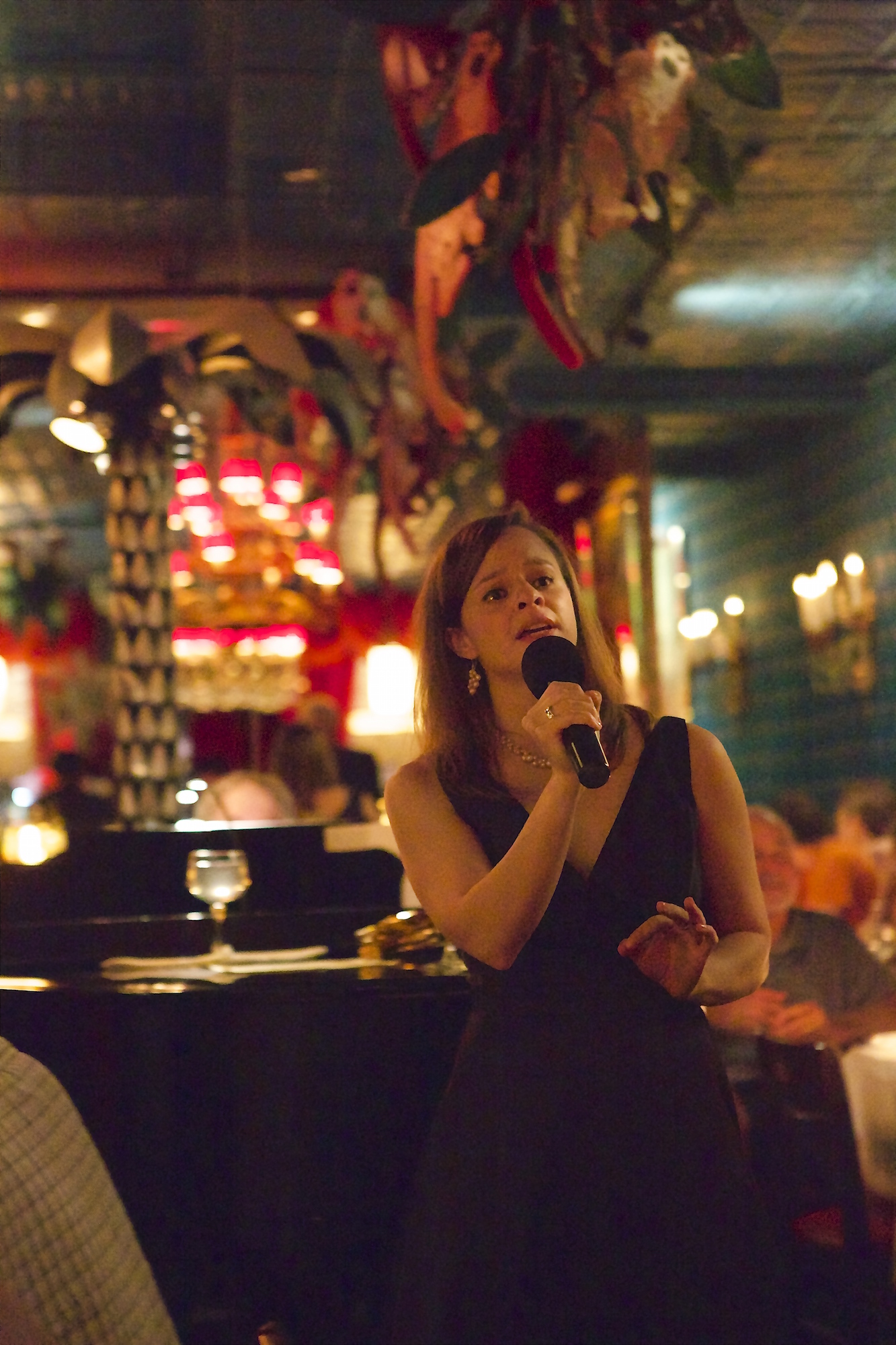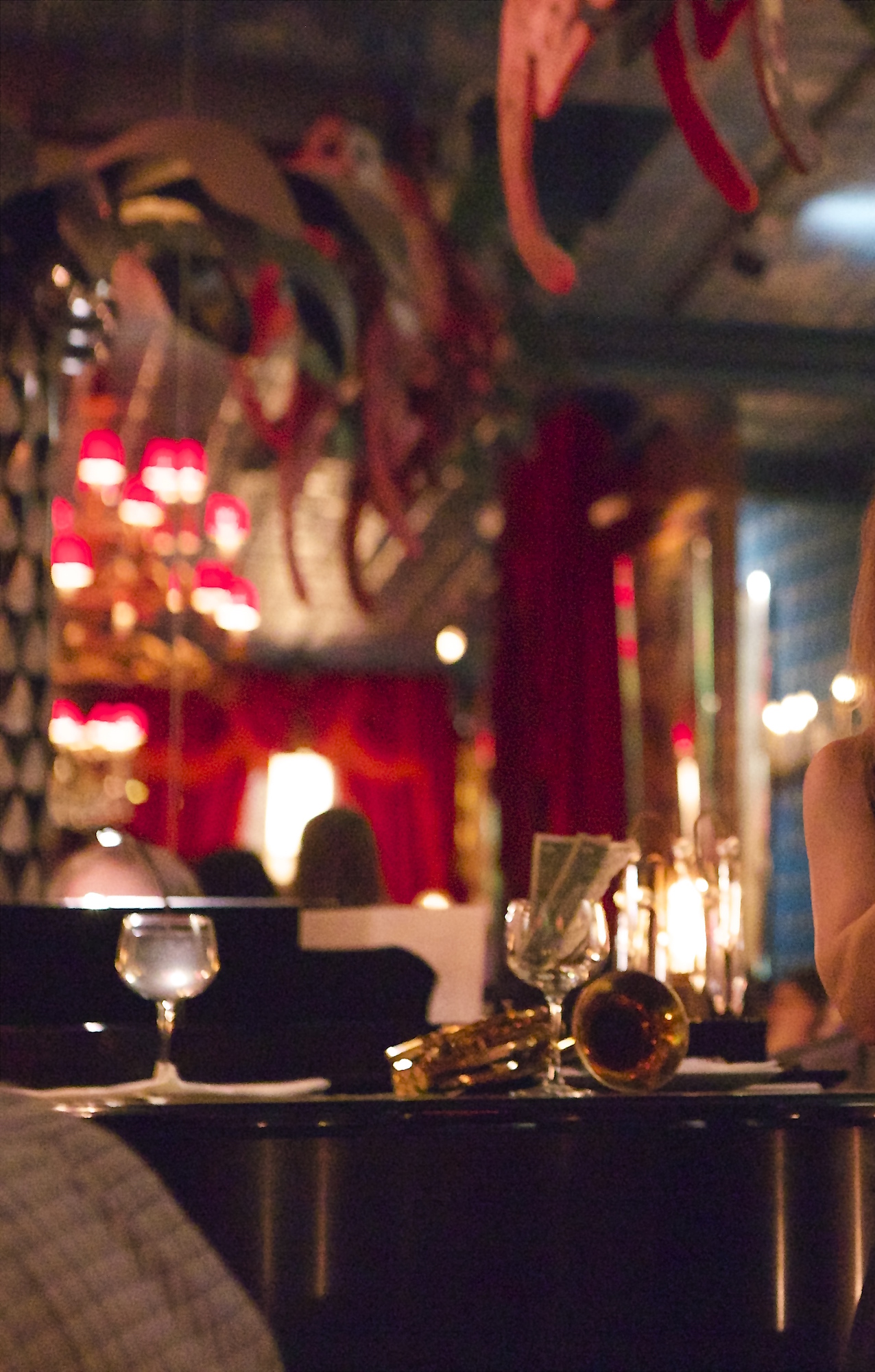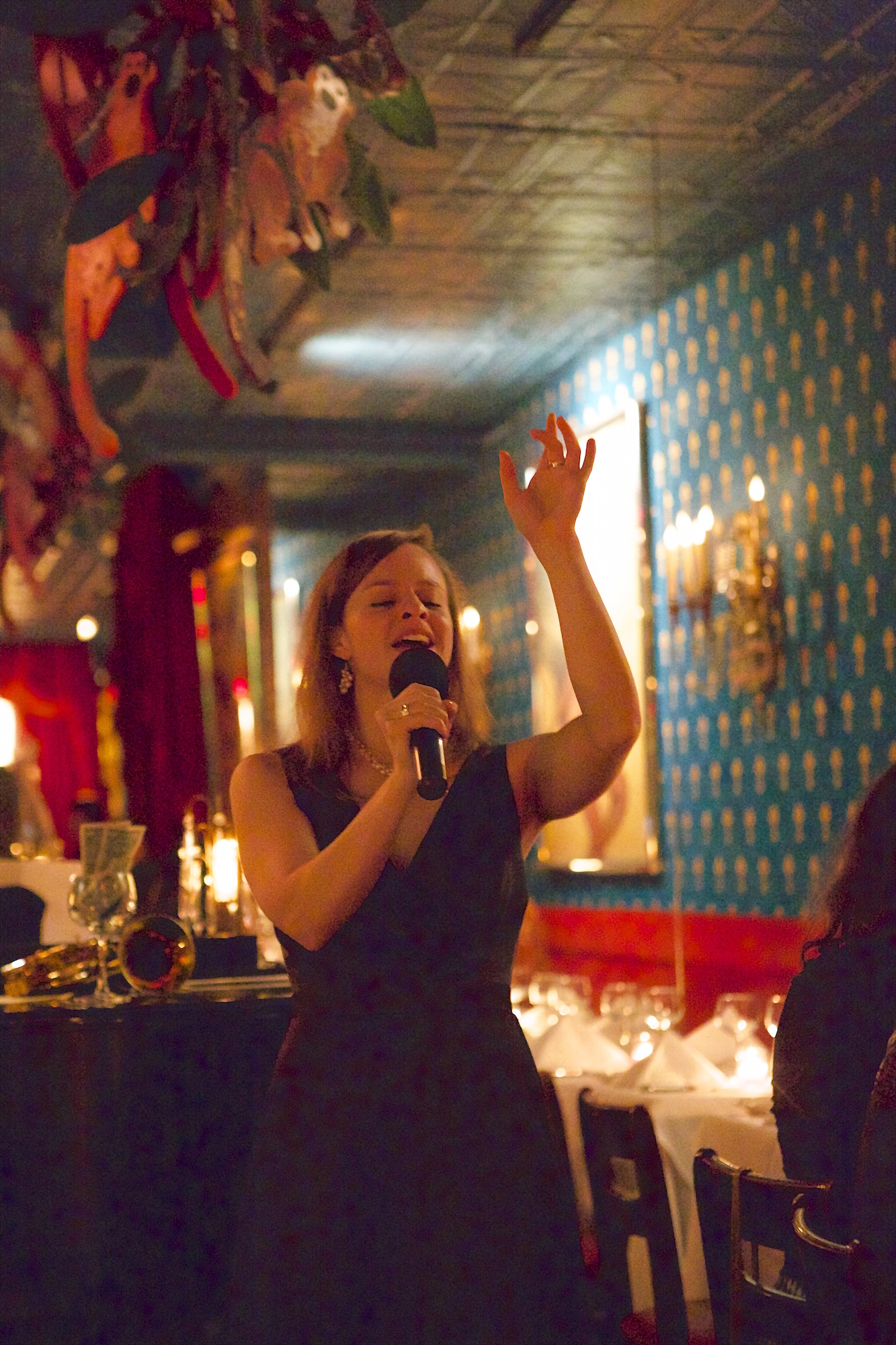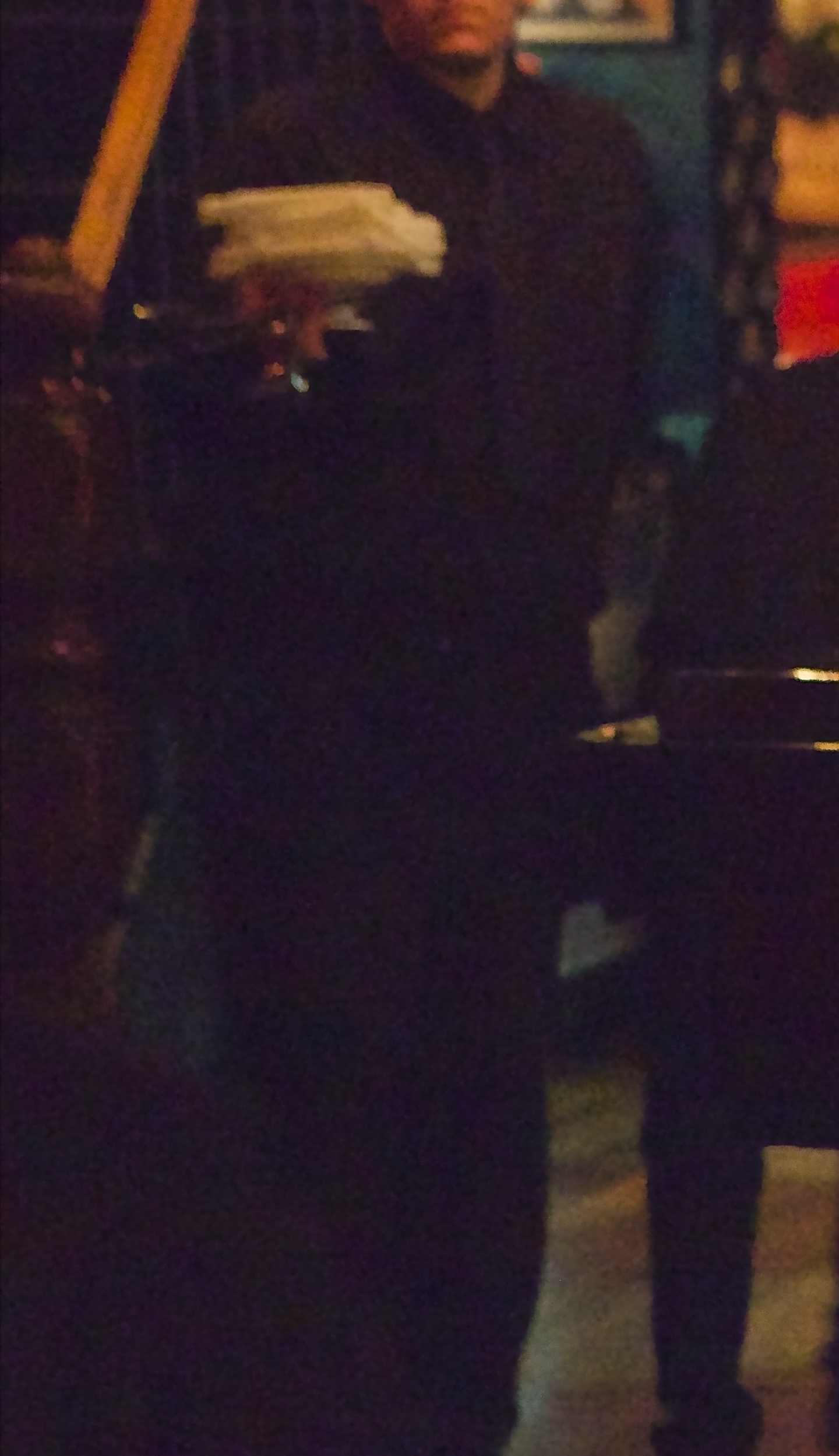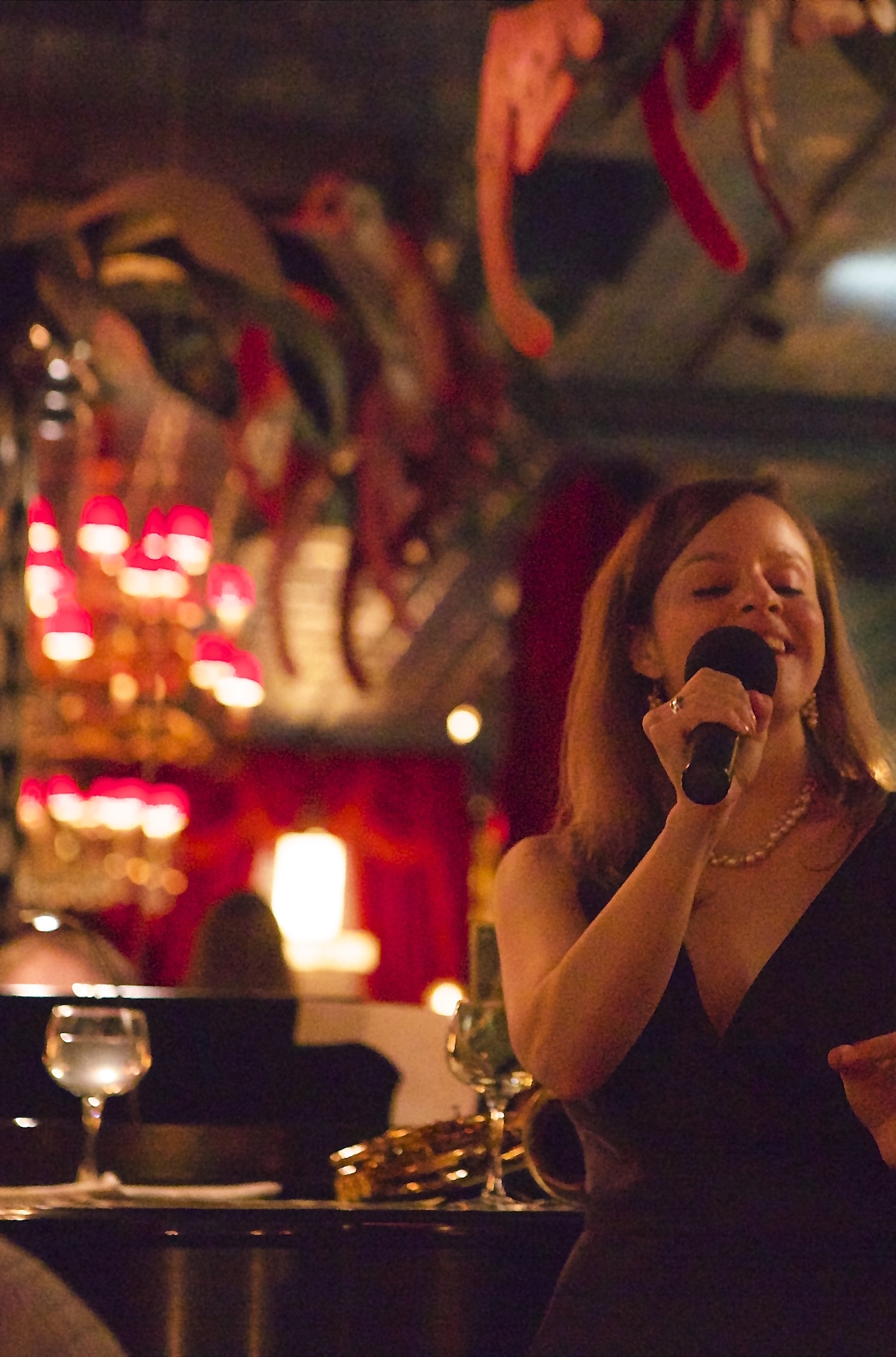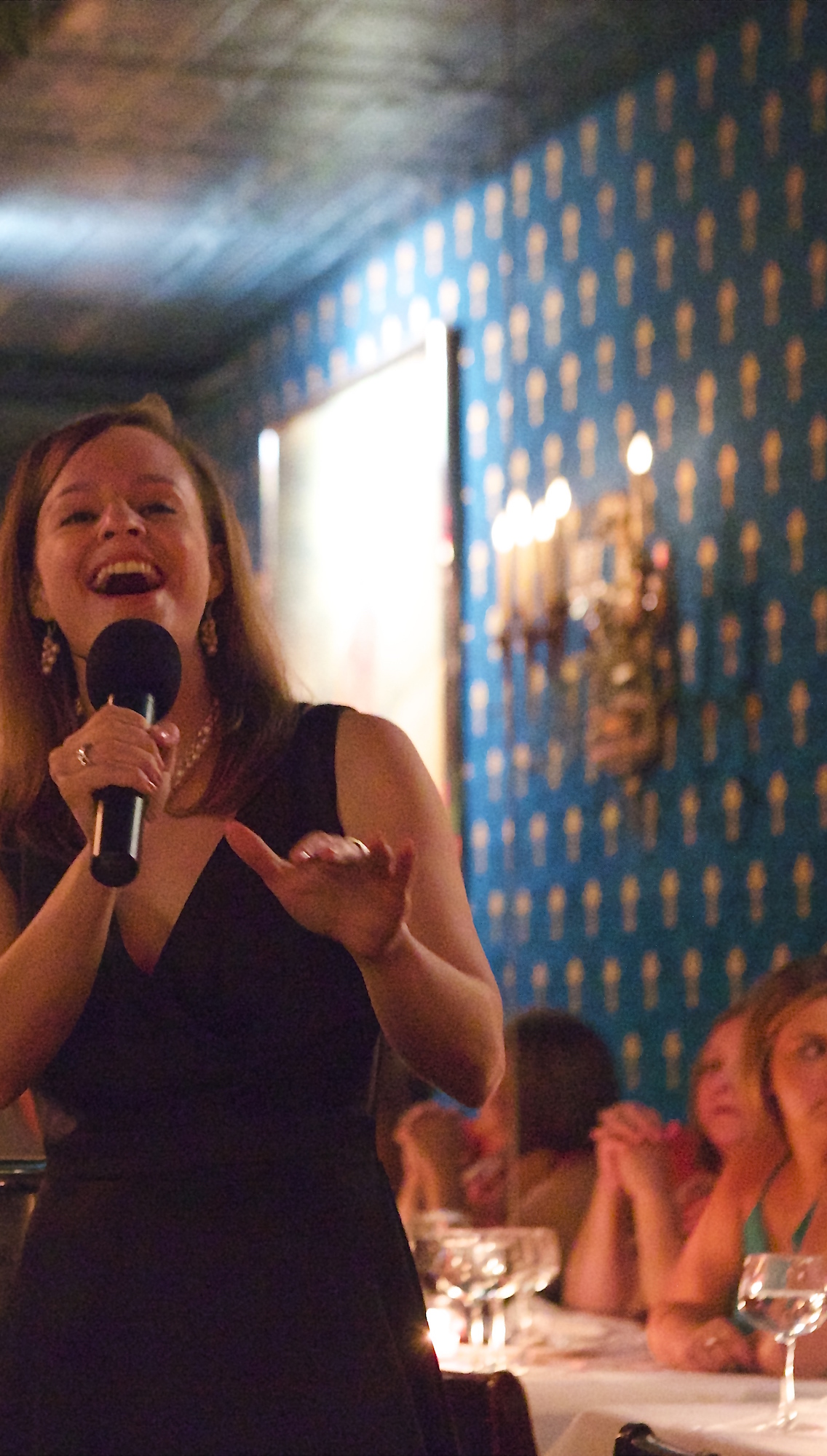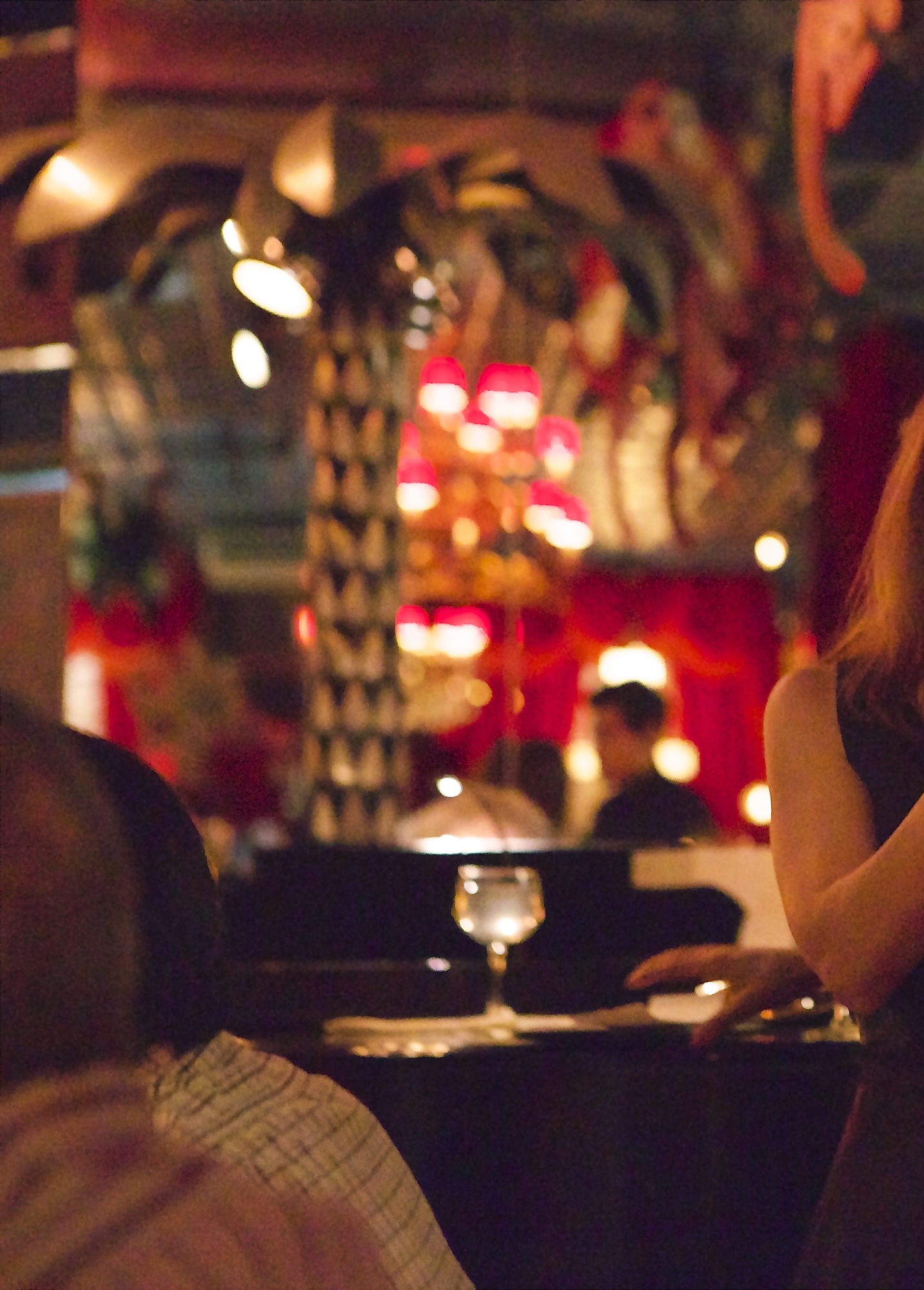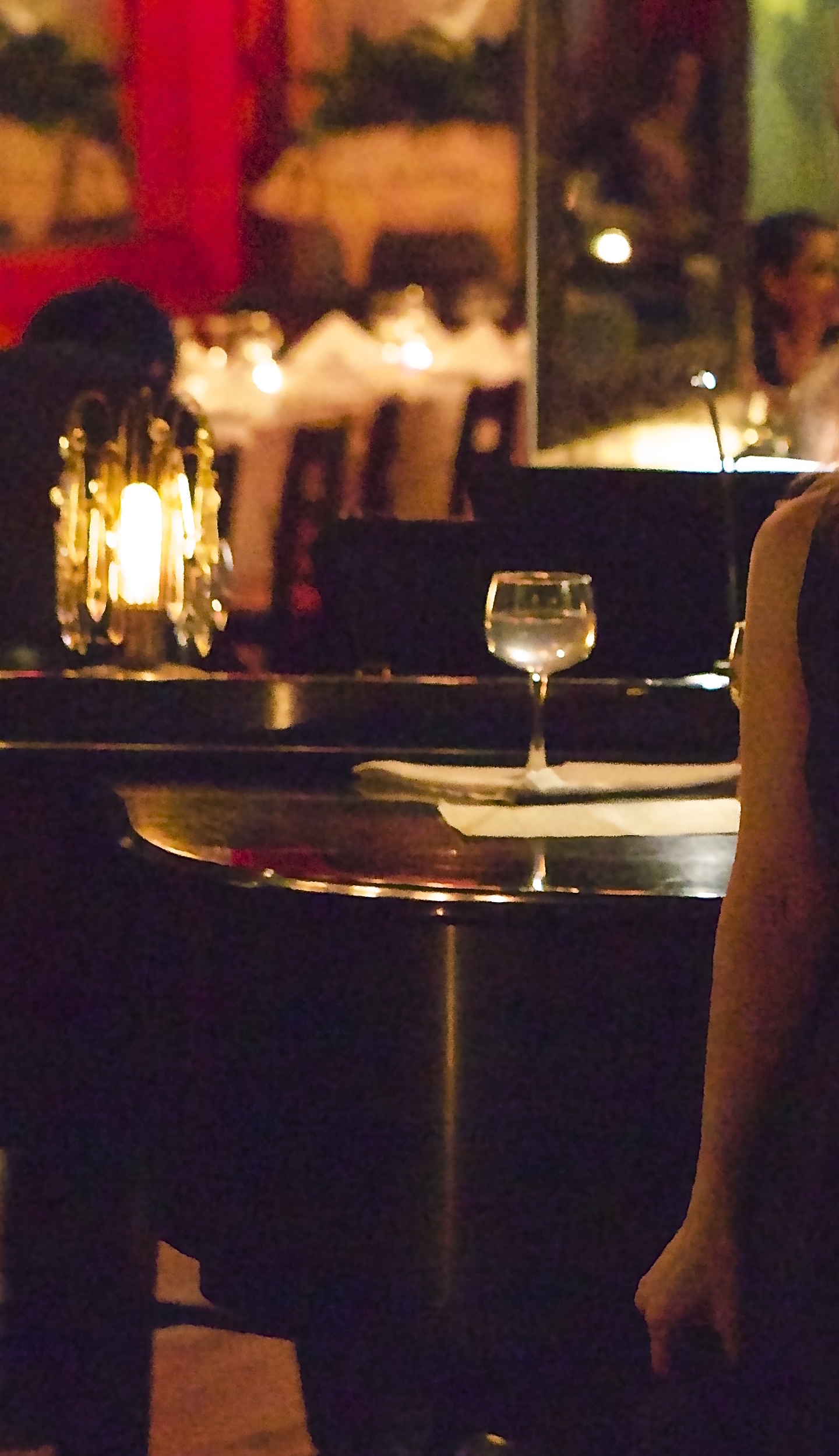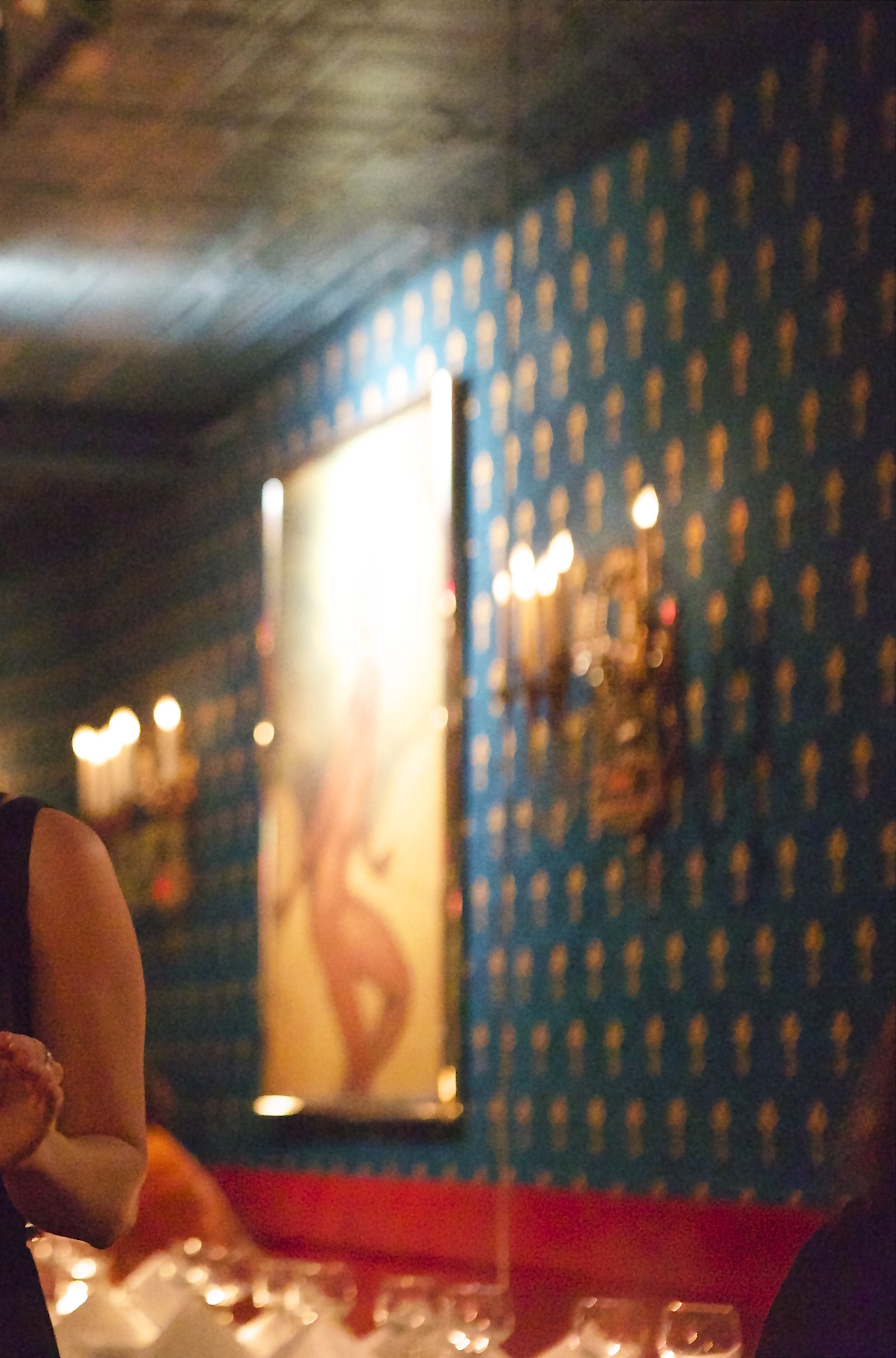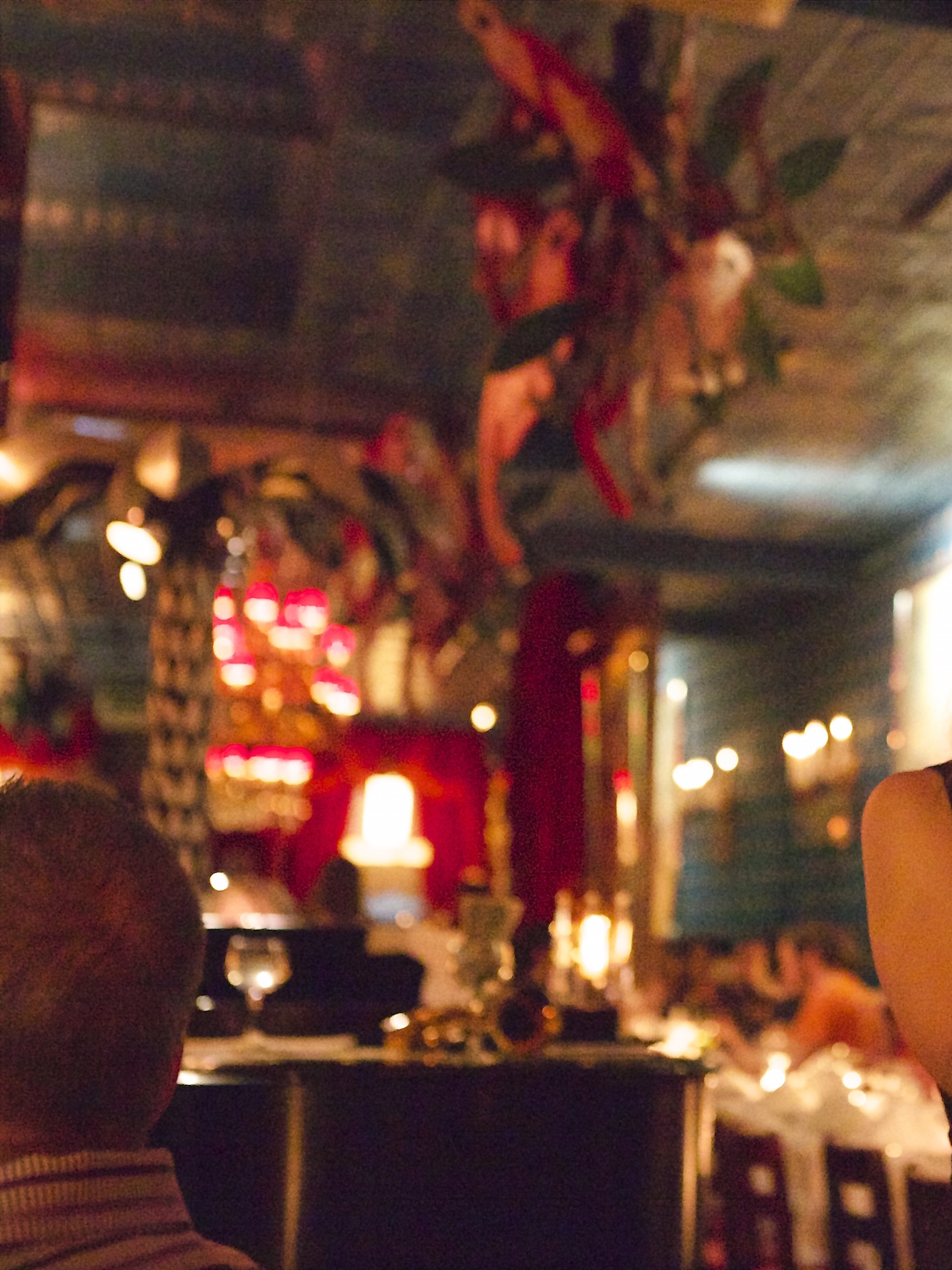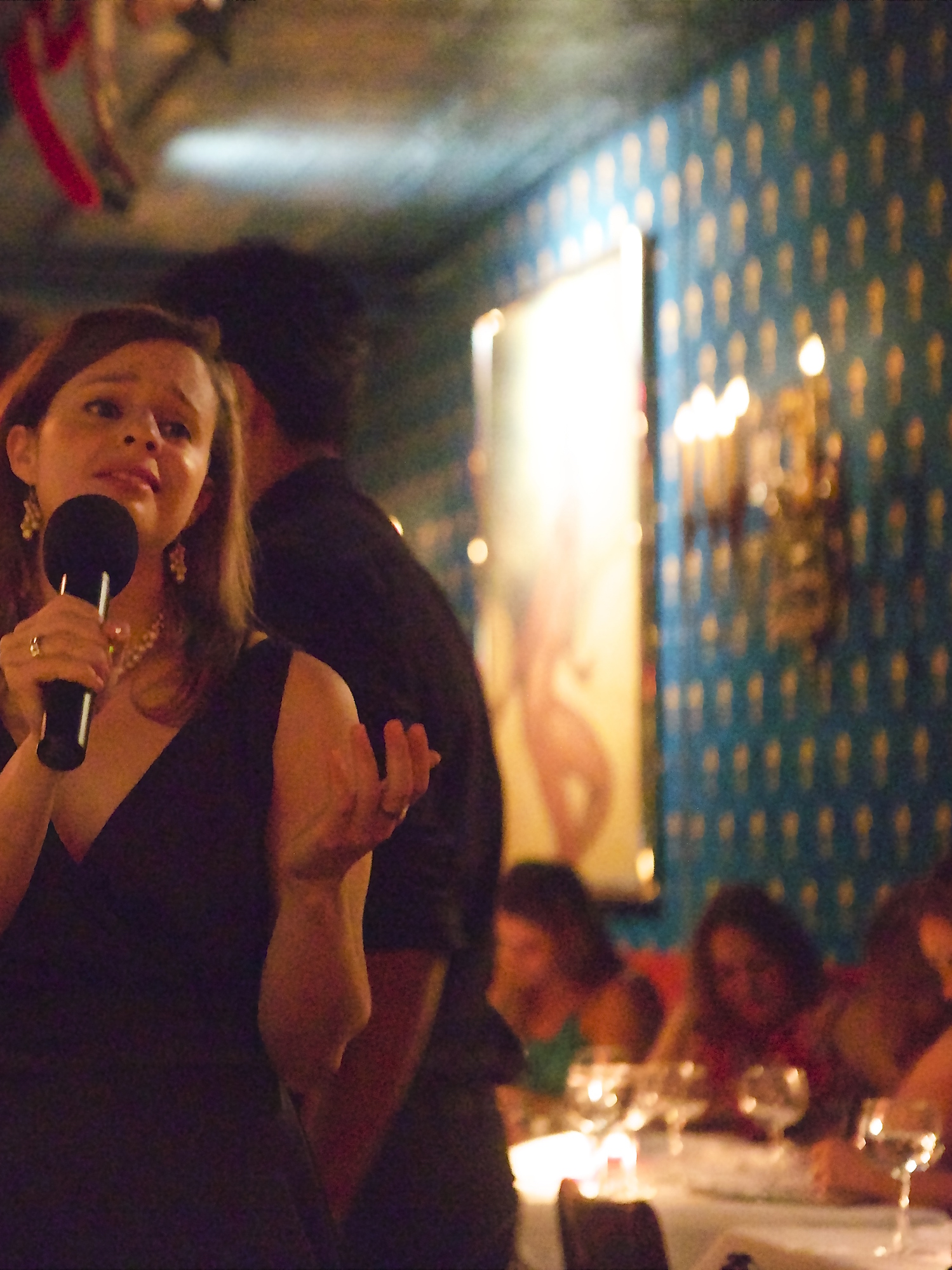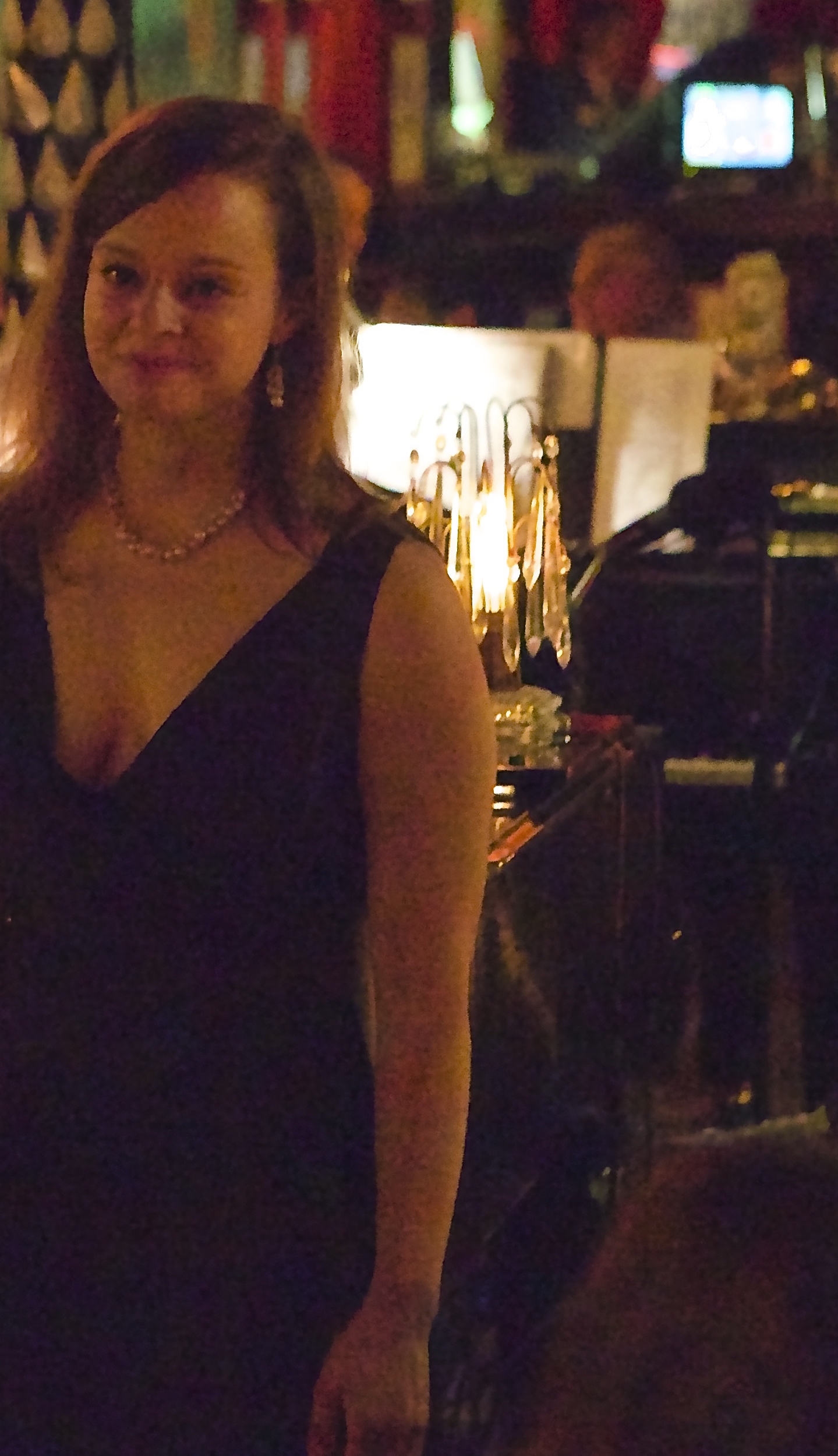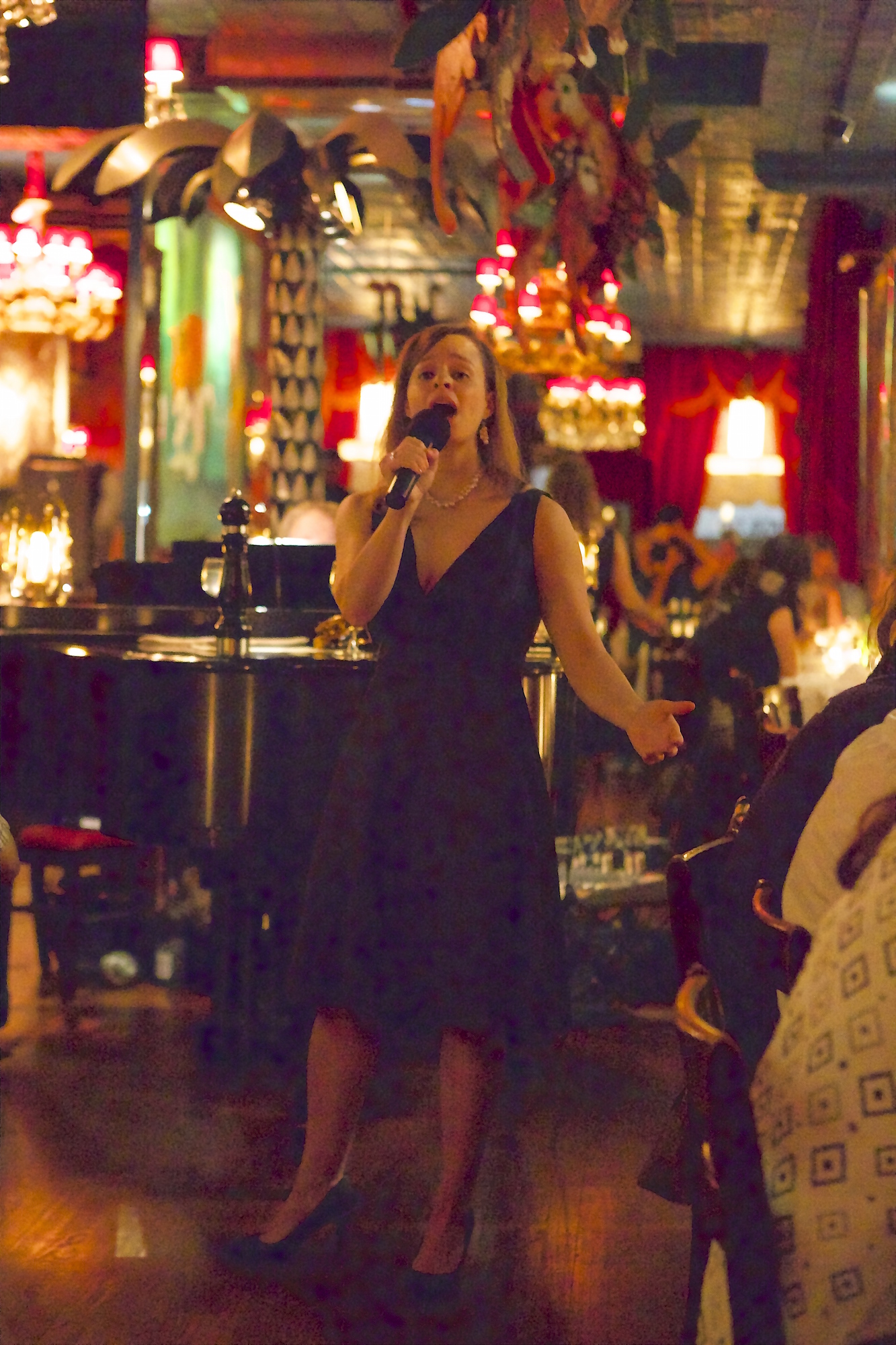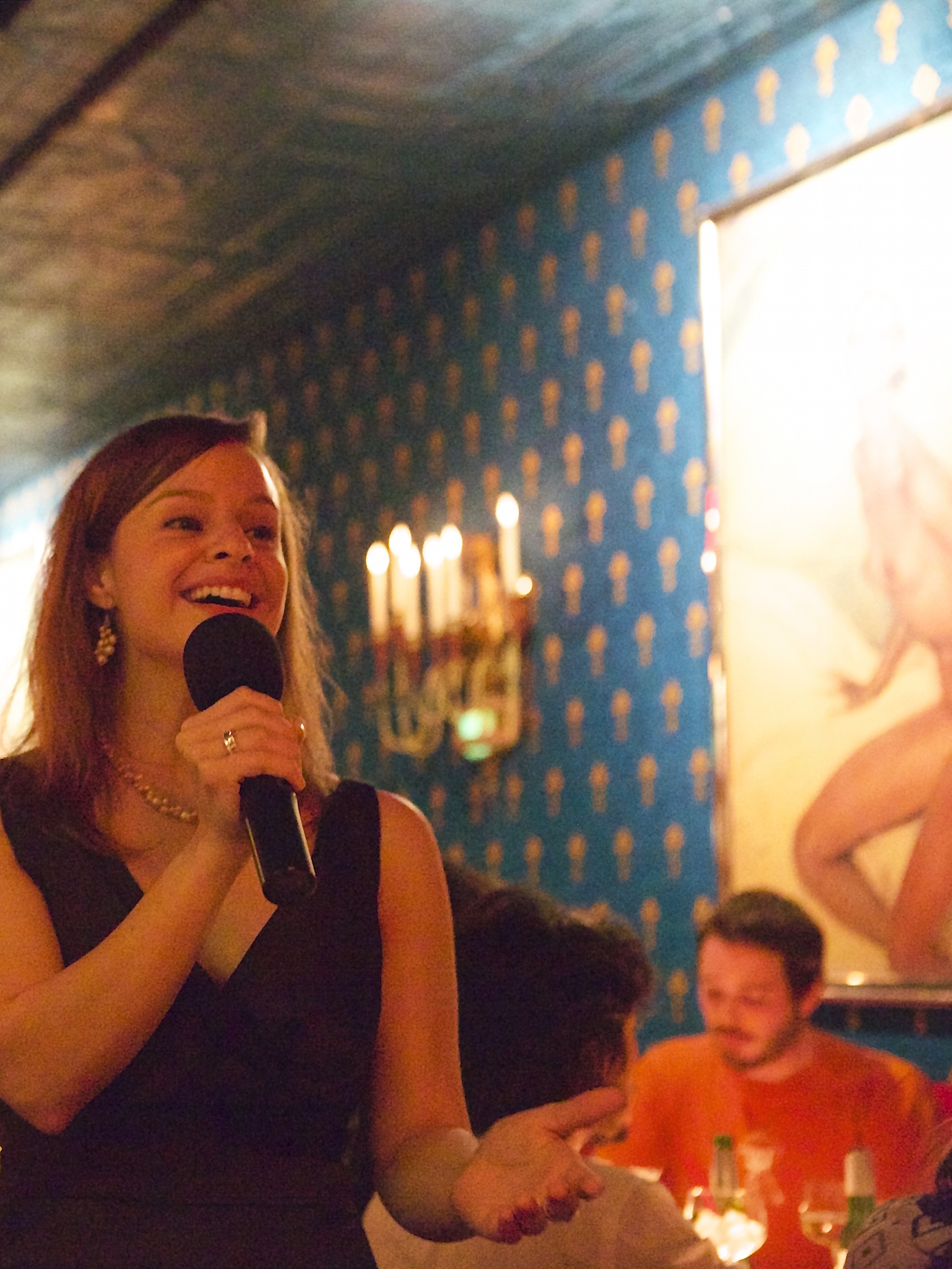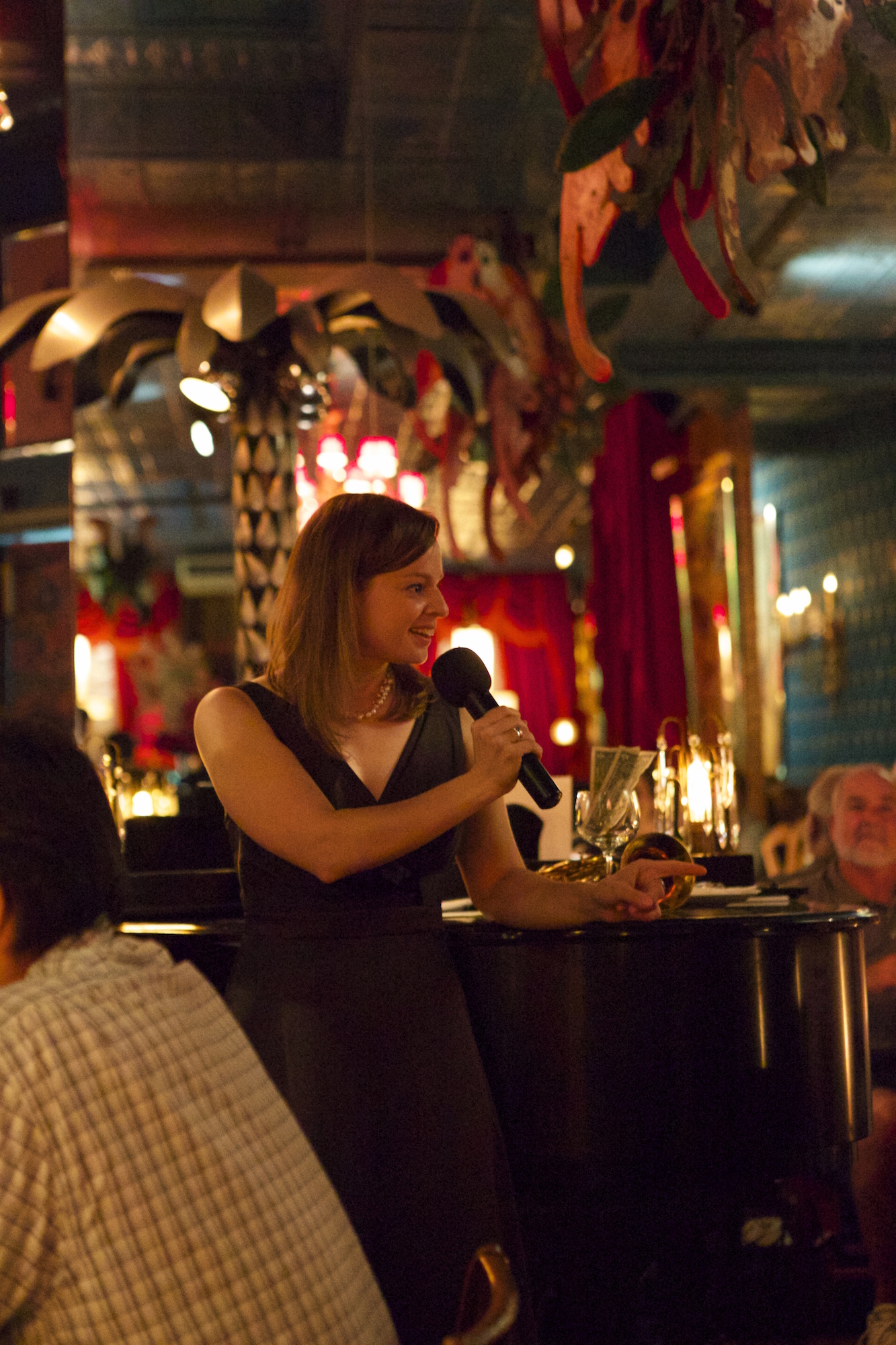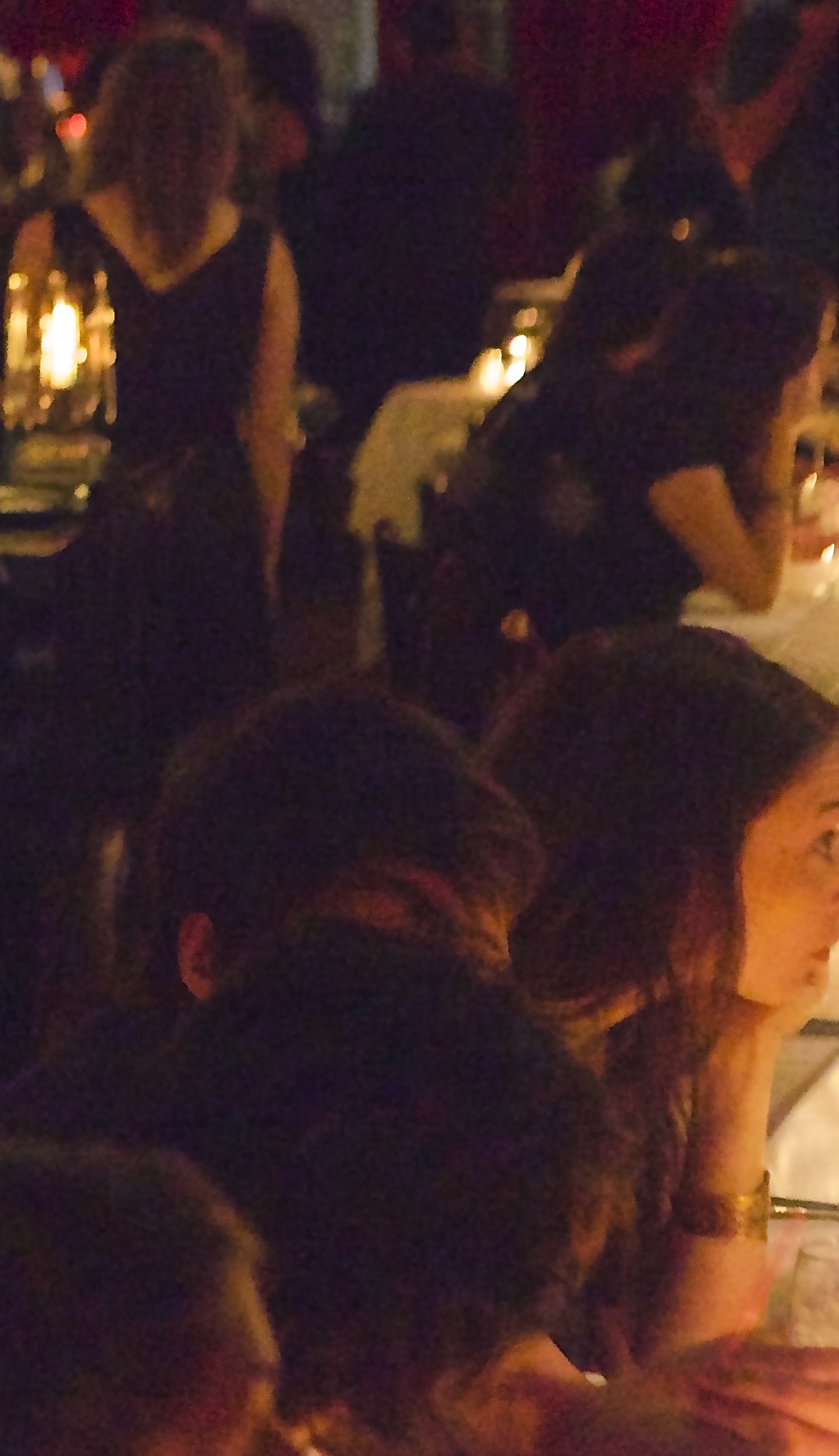 about jen
Jen Fellman is a singer, actor and cabaret performer living and working in New York City. Jen made her New York Cabaret debut at Don't Tell Mama in May 2015, introducing her original One-woman/Cabaret show, Stars and Stripes, et Baguettes. In addition to her multiple performances at Don't Tell Mama, Jen sings at other venues including the beautiful French restaurant Chez Josephine (evocative of 1930's Paris) on 42nd St.
For four years, from 2010-2014, Jen was living and performing in Paris, France. She has performed at the American Embassy in Paris and the Studio-Théâtre of the Comédie-Française. Other venues include jazz clubs, grand hotels and river boats, such as Le Petit Journal Montparnasse, L'Hôtel Crillon, La Closerie des Lilas, Swan Bar, La Beliere, Autour de Midi et Minuit, l'Improviste and more.
Jen is originally from Philadelphia, where she has been proud to work for many theatre companies, including 1812 Productions, from whom she was awarded a grant for her first original One-Woman show, A Singer's Circus (as part of the Jilline Ringle Solo Performance Program). Jen has performed this show in France and at the Walnut Street Theatre, Studio 5, as part of the 2009 Philadelphia Fringe Festival. Favorite roles in Philadelphia include, Clara in The Light in the Piazza (Dramateurs at the Barn Playhouse), Louisa in The Fantasticks (Stagecrafters), Peter in Peter Pan (Family Stages), and Hildy in Slasher (Luna Theatre Co.). She has also taught theatre and clown workshops at the Walnut Street Theatre and the University of the Arts.
Jen studied theatre, music, French, clowning and solo-performance art at Muhlenberg College in Allentown, PA.